CULTURAL INTELLIGENCE FACILITATION
How do you decide which member of your organization to nominate to a global team? Who should be sent on deputation to that particularly sensitive part of the world? Can you actually predict the performance of a multicultural team? Is it even possible to make an objective evaluation in such subjective areas? Yes, the solution lies in CQ (Cultural Quotient), an empirical measure of the ability to function in a variety of cultural contexts. It's something you need to make those decisions and it happens to be one of our core competencies
CORPORATE CULTURAL IMMERSION
So the merger with the international company is on and your team is travelling to their headquarters abroad to sew up the final details. Make sure they understand the cultural issues they will face with a pre-travel corporate cultural boot camp.
BRAND ADVISORY SERVICES
If you are a foreign brand which wants to establish itself in India or vice-versa, The Bridge can help you to understand the subtler communication nuances that affect the market for your product, navigate the vast and complex cultural landscape and guide you through the brand establishment pipeline.
TRAVEL ENHANCEMENT GUIDE
If you're planning a trip, solo or with family and friends, The Bridge can create a rich, pre-travel, cultural background session for you. When you arrive at your destination, infused with this knowledge, the tapestry of a new land and a new culture become that much more fulfilling an experience.
LANGUAGE APPRECIATION
If you are a lover of world literature and languages you must have definitely felt the yearning to grasp the authentic meaning of the subtle expressions and turns of phrase through which an author plies his trade. If so, then The Bridge offers you the opportunity to experience the true beauty and power of a foreign language, as it is written.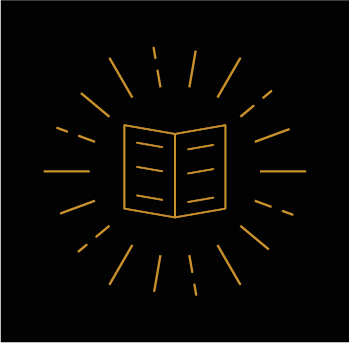 CUSTOMISED CURRICULUM DESIGN
Our expertise in designing a curriculum as per your specific needs comes from years of relevant and varied experience. Even our basic foreign language training modules are customised and objective oriented rather than rote learning based.